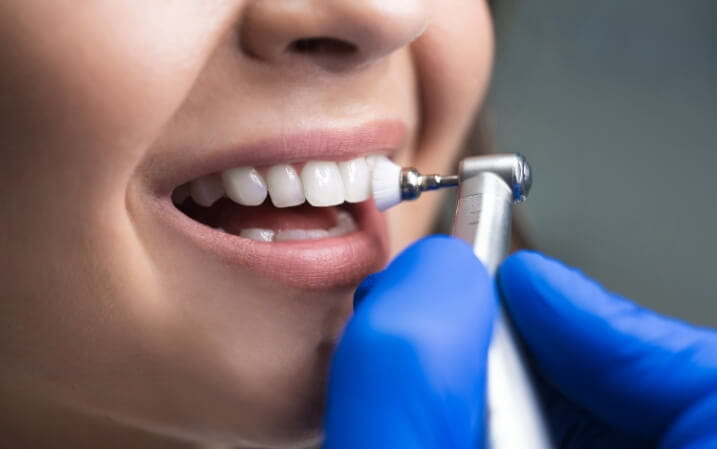 Great smiles begin with clean teeth & healthy gums.
Teeth Cleanings in Southfield, MI
Keep your smile bright and your breath smelling fresh with routine teeth cleanings from Southfield Family Dental. Brushing and flossing can only get you so far before plaque and tartar build up in hard-to-reach areas. By scheduling teeth cleanings every six months, you can prevent oral health problems and continue smiling confidently—plus, there's nothing like that smooth, fresh feeling you get after your teeth cleaning.