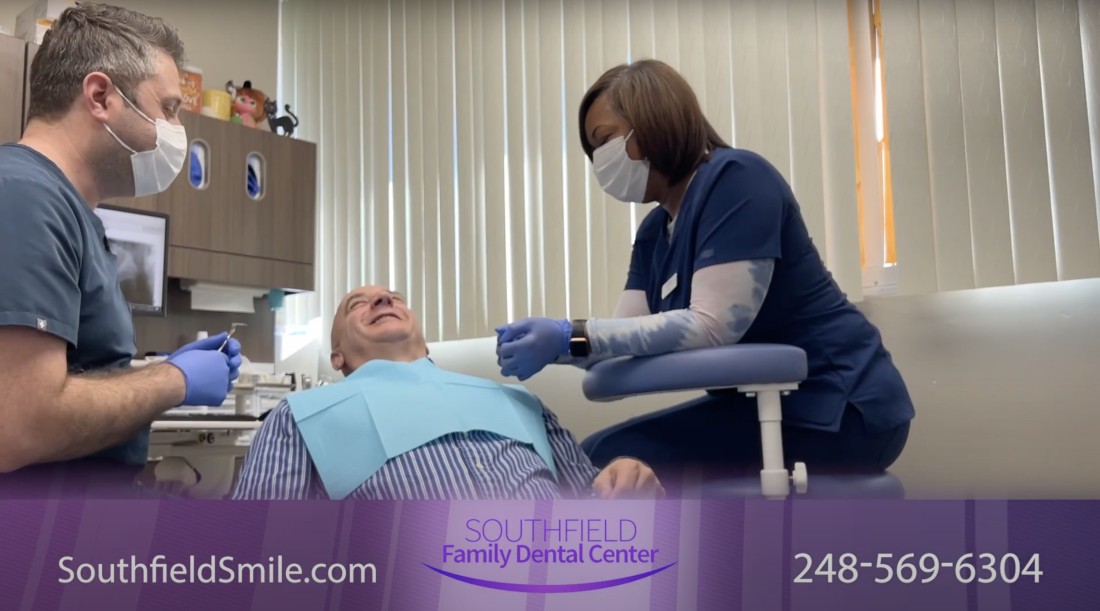 more affordable than you think!
Our FDA Approved Dental Implants
Southfield Family Dental Center offers the best value for dental implants in Southeastern Michigan. Our dental implant specialists will restore your beautiful smile with the area's lowest price for dental implants and in-house financing. It is time to get a permanent solution that does not damage the surrounding teeth and gums. We focus on preserving your facial contours, while allowing the dental implants to function like your very own natural teeth. We can help determine a treatment plan and payment schedule that is guaranteed to make you happy!