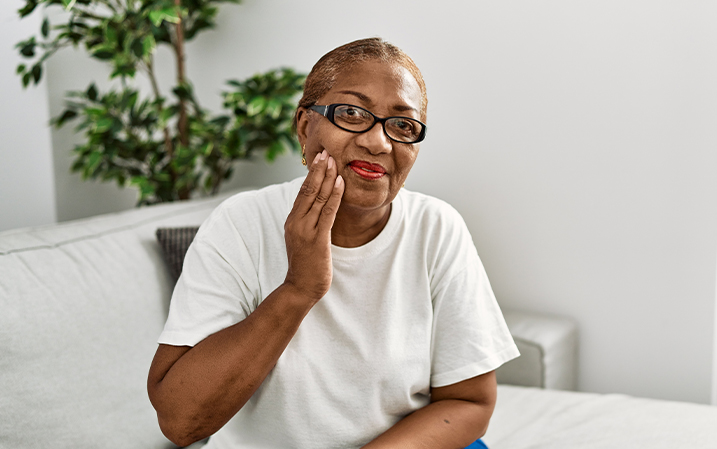 Need Urgent care? Contact us today!
Same-Day Emergency Dental Services in Southfield, MI
We get it; accidents happen—fillings can break, teeth can chip, and toothaches can bring on the worst pain imaginable. In these situations, you shouldn't have to go days or weeks without doing something to relieve your pain. At Southfield Family Dental, we offer same-day dental emergency appointments for new and existing patients, regardless of how simple or complicated your issue may be.