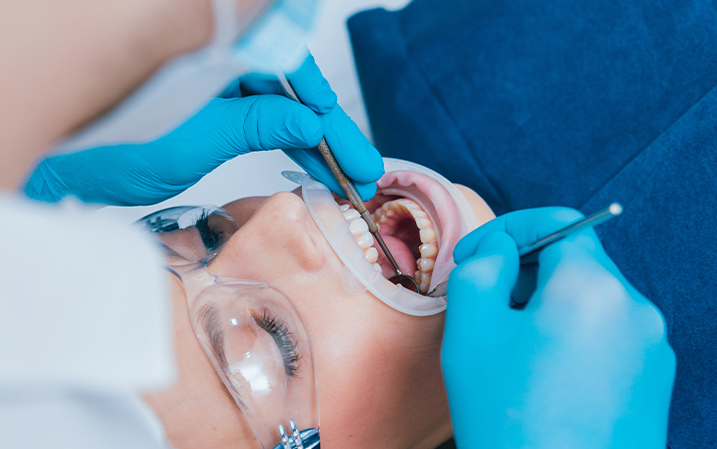 Home of radiant smiles.
Root Canals in Southfield, MI
Infected teeth are painful and unpleasant, but that doesn't mean the procedure to solve this problem has to follow suit. The professionals at Southfield Family Dental have the solution for all your dental needs, including root canals. Designed to eliminate the pain of an infected tooth, root canals save your teeth, relieve pain, and prevent reinfection. If you've experienced damage to your tooth or extensive decay, it may be time to call in the dentists at Southfield to schedule a root canal.