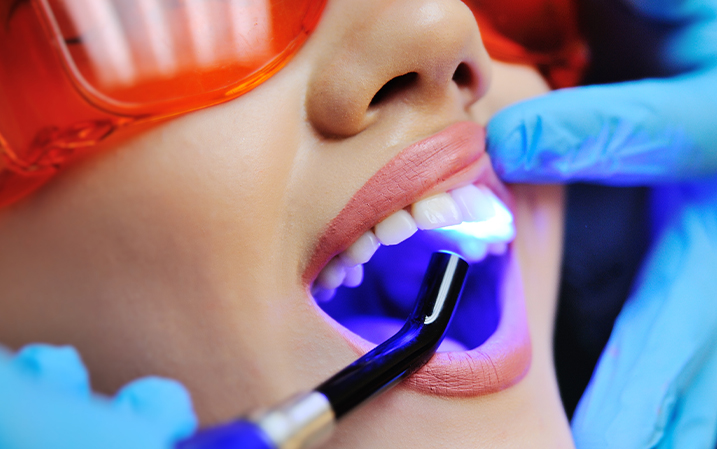 A constructed barrier between plaque & your permanent tooth enamel.
Dental Sealants in Southfield, MI
If you've ever taken a bite out of soft foods, you're familiar with it getting stuck in the deep grooves and indents on the surface of your back molars. These food particles can often stick in place for long periods of time, building up bacteria and causing cavities and decay to form. Proactively protect against this pesky problem and assist your children in practicing proper dental hygiene with dental sealants from Southfield Family Dental.