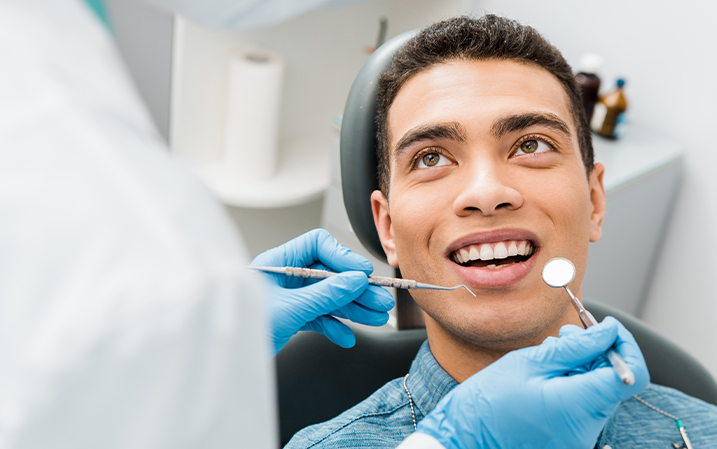 Keeping your teeth in pristine condition, one appointment at a time.
Dental Exams & X-Rays in Southfield, MI
Daily brushing and flossing are proper tactics to care for your teeth, but they won't solve all the complications hiding beneath the surface. From gum disease to tooth decay, in-depth dental exams twice a year at Southfield Family Dental can protect your teeth from undetected problems. By examining your teeth more closely, our dental hygienists can detect hidden abnormalities and complete an accurate treatment plan to keep you and your children smiling for years to come.