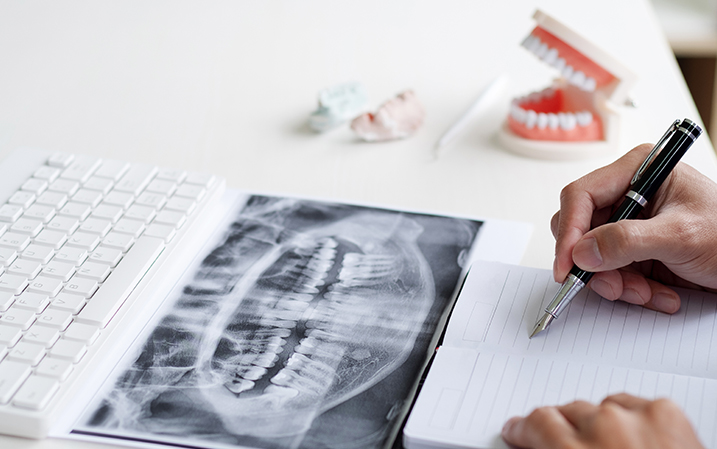 Stop shifting teeth, improve speech impediments, relieve symptoms of TMJ, & more.
Dental Bridge Implants in Southfield, MI
Don't let missing teeth be the reason you avoid laughing and smiling. Instead, the professionals at Southfield Family Dental can change the appearance of your smile in a positive way with dental bridge implants. Missing teeth affect not only your self-confidence but the functionality of your teeth and the shape of your face. At Southfield Family Dental, our dentists can replace these teeth and adequately distribute the forces in your bite for a more effective ability to bite and chew.