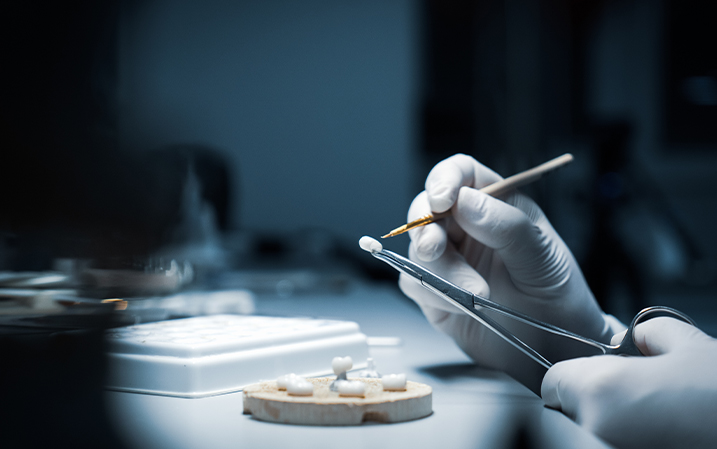 Eat & smile with confidence in just two visits.
Affordable Dental Crowns in Southfield, Michigan
Broken or fractured teeth can cause a large amount of chaos in your mouth, especially when it comes to talking and chewing. Thankfully, at Southfield Family Dental, we have just the fix—dental crowns. These cost-effective coverings are designed to protect your tooth from additional damage while restoring your ability to perform daily functions with ease. If you're suffering from a fractured filling, decaying teeth, or an extensive root canal, a dental crown that resembles your natural teeth may be in your future.