Get a Perfect Smile from Michigan's Preferred Cosmetic Dentist
---
Southfield Family Dental Center has been giving Michigan families whiter, brighter, straighter smiles for years.
With experienced cosmetic dentists, general dentists, kids' dentists, orthodontists, periodontists and oral surgeons on staff and in our offices, we can create a perfect healthy smile you'll be proud to share!
---
Our Cosmetic Dentistry Services Include:
---
Repair or Replace Chipped, Worn, or Missing Teeth Before It's Too Late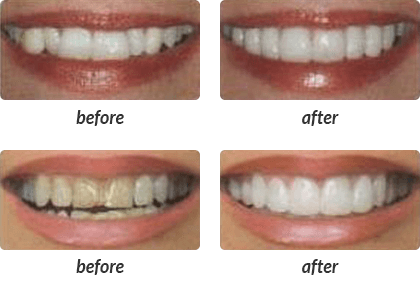 We're all born with beautiful smiles, but sometimes our teeth become damaged or discolored. Age, medications, smoking, injury and illness all play a role in the health and beauty of our teeth. If your smile is suffering from chipped, broken, worn, discolored or missing teeth, don't put off getting the professional dental help you need to restore it. Our Michigan cosmetic dentists have a lot of options like dental bonding, chipped tooth repair, veneers and implants that can quickly repair or replace damaged or missing teeth all in a couple of pain-free appointments.
---
Are You Embarrassed About Your Teeth and Need a Complete Smile Makeover?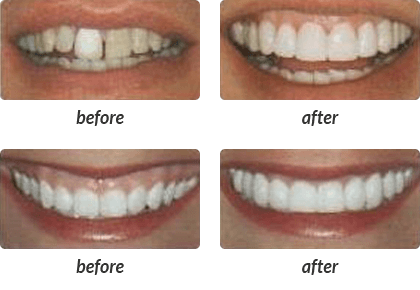 Michigan's Southfield Family Dental Center can do it! We have in-office specialists and in-house financing that can help you pay for everything from whitening and veneers to implants and a full set of dentures or Teeth-In-A-Day. Your overall health and happiness depend on good oral hygiene and strong, beautiful teeth. We will provide a detailed plan of action and timeline to restore your oral health, give you a bright and beautiful smile and get you back on track to regular checkups.
---
Southfield Family Dental Center is the Original $499 Implant Dentist!
On average, cosmetic dentists in Oakland county charge up to $1,750 per surgical implant. Not Southfield Family Dental Center. For the same, high-quality FDA approved dental implant, our fee is just $499 per surgical implant. We are Michigan's most affordable cosmetic dentist, providing amazing dental care with fair and reasonable fees. Learn more about our $499 Implants.
---
If you're unhappy with your smile, if it's been a long time since you've seen the dentist, or if you have chipped, broken or worn teeth, give us a call at (248) 234-9987. Our caring and gentle team of hygienists, dentists, and oral surgeons want to provide you with a truly amazing dental experience!