Metro Detroit Michigan's Best Value For Dental Implants
*$399 DENTAL IMPLANTS
(surgical placement)
Starting at $399, dental implants are more affordable than you think! The $399 covers the surgical placement of our dental implants for an average savings of $1,600!
At only $399, we offer the best value for dental implants in Southeastern Michigan. Our family friendly dentists will make your smile new again.
* All parts are FDA approved.

| Average SE Michigan Prices | |
| --- | --- |
| Implants | $ 1750.00 |
| Post (abutment) | $ 550.00 |
| Crown | $ 1330.00 |
---
$3,630.00
---
* All parts are FDA approved.

| SFDC Special Pricing | |
| --- | --- |
| Implants | $ 399.00 |
| Post (abutment) | $ 396.00 |
| Crown | $ 1,100.00 |
---
$1,895.00
---
The difference is clear. Southfield Family Dental Center is a whopping $1,735 cheaper than typical dental practices!
Click below to print this offer:
Is your confidence suffering due to missing teeth?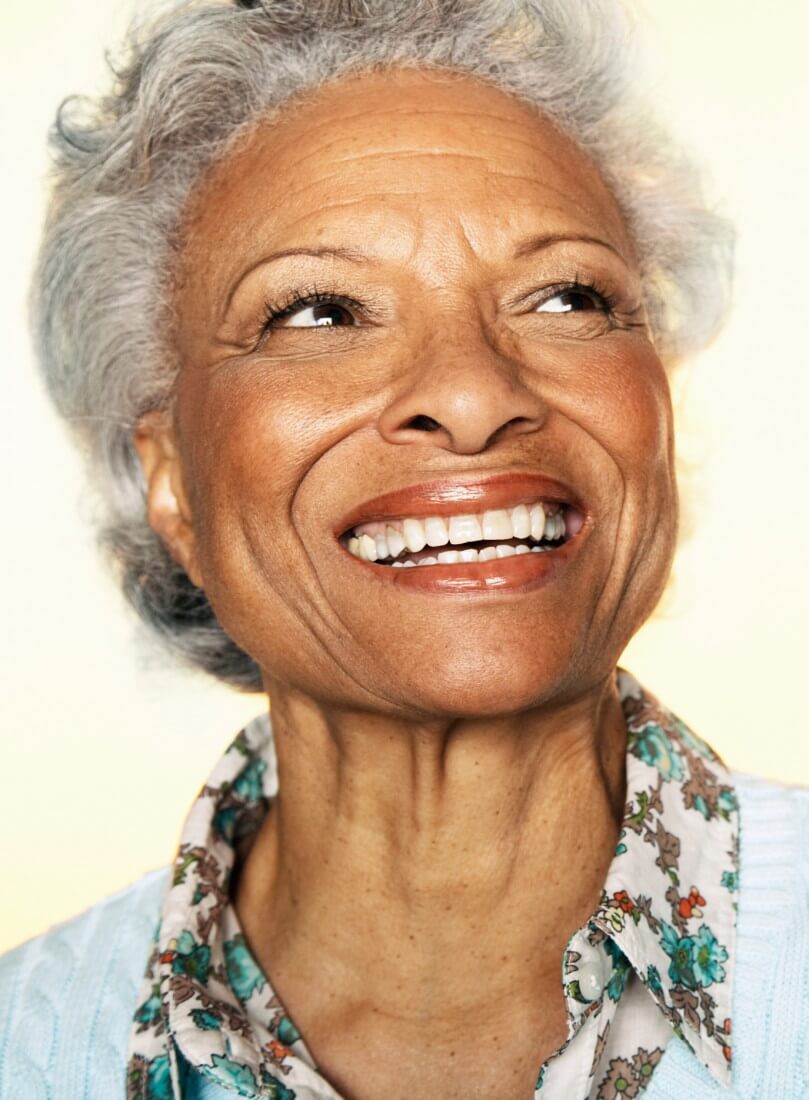 Southfield Family Dental Center offers the lowest prices on dental implants in Michigan! We offer dental implants for only $399, compared to an average of $1,750 in Southeast Michigan!
Dental implants are a permanent solution for replacing missing teeth. Unlike dentures, dental implants last a lifetime and look and feel just like regular teeth. Nobody, not even you, will be able to tell the difference between your implant and a natural tooth. Dental implants will improve your appearance, enhance your comfort, and give you the confidence you need.
At Southfield Family Dental Center, we're committed to providing the best dental care for you and your family in Southeast Michigan. Our affordable prices, expert staff and state-of-the-art equipment are guaranteed to provide you with the perfect smile!
When you're missing one or more natural teeth, your jaw can shrink to compensate, causing your other teeth to shift. A shrinking jaw gives the appearance of premature aging and can cause general pain and discomfort, which increases while eating, drinking, and talking. Receiving dental implants will slow down and even reverse the shrinking process. Don't let your missing teeth affect your life. The choice is clear, if you are searching for best value in Dental Implants in the greater Metro Detroit area, you need to call Southfield Family Dental Center today. We routinely have customers from Sterling Heights, Ann Arbor, Waterford make the drive to our office to take advantage of our low prices and savings offers. Please note, for patients needing extractions and grafting, there may an additional charge determined at time of exam.
Patients in Michigan choose Southfield Family Dental for great prices and extraordinary service.
We have multiple locations throughout Michigan for you convenience.
For Dental Implants, Bridges, and all of your Dental Emergencies - Choose Southfield Family Dental Center.