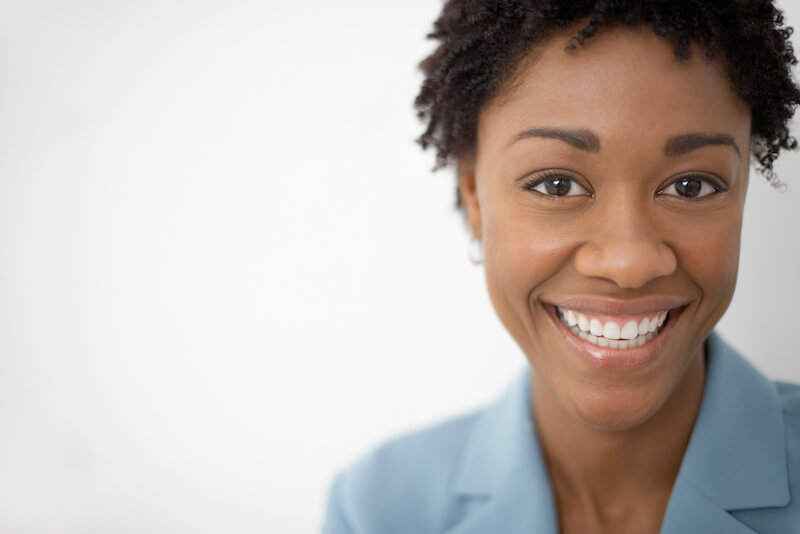 We all know that we're supposed to visit the dentist twice a year to have our teeth properly cleaned. Even so, many of us put off going to the dentist for a variety of reasons, and before we know it, years have passed by and our teeth show the signs of wear - especially in the form of hardened plaque, or calculus. Fortunately, dentists can often fix this problem and restore a smile in as little as one visit.
While we tend to think of oral care in cosmetic terms, there are serious health consequences that can stem from improper oral hygiene. Calculus, for instance, is detrimental to tooth and gum health because it traps bacteria and speeds up the formation of additional plaque. This localized buildup of plaque can lead to periodontitis, which is a serious gum infection that damages soft tissue and destroys the bones that support your teeth. Periodontitis can lead to tooth loss and put you at an increased risk of heart attack or stroke, as well as a host of other life threatening illnesses.
Before
After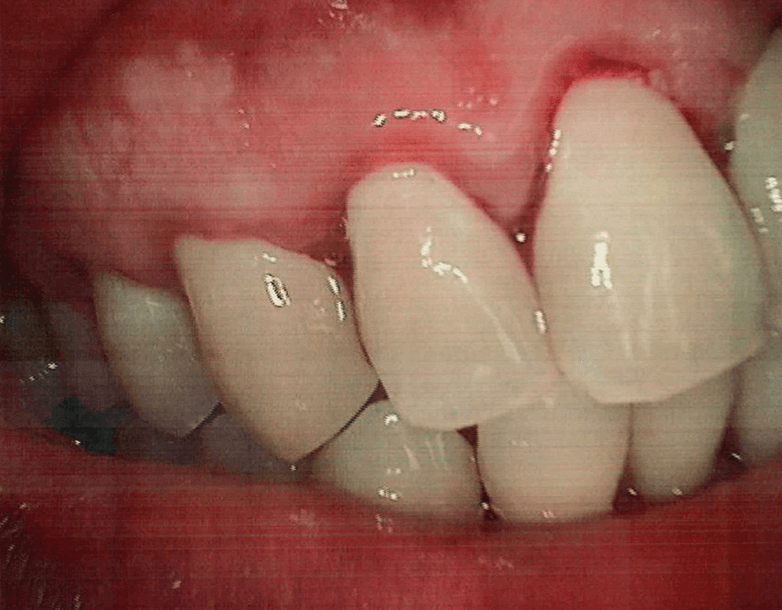 The dental professionals at Southfield Family Dental Center have extensive experience successfully removing calculus and other early warning signs of periodontitis. With advanced tools and technology, they can restore your smile to improve your appearance and, more importantly, prevent serious disease.
Before

After

If you're showing signs of calculus, then don't wait a minute longer before scheduling an appointment for a professional teeth cleaning. Contact Southfield Family Dental Center today!