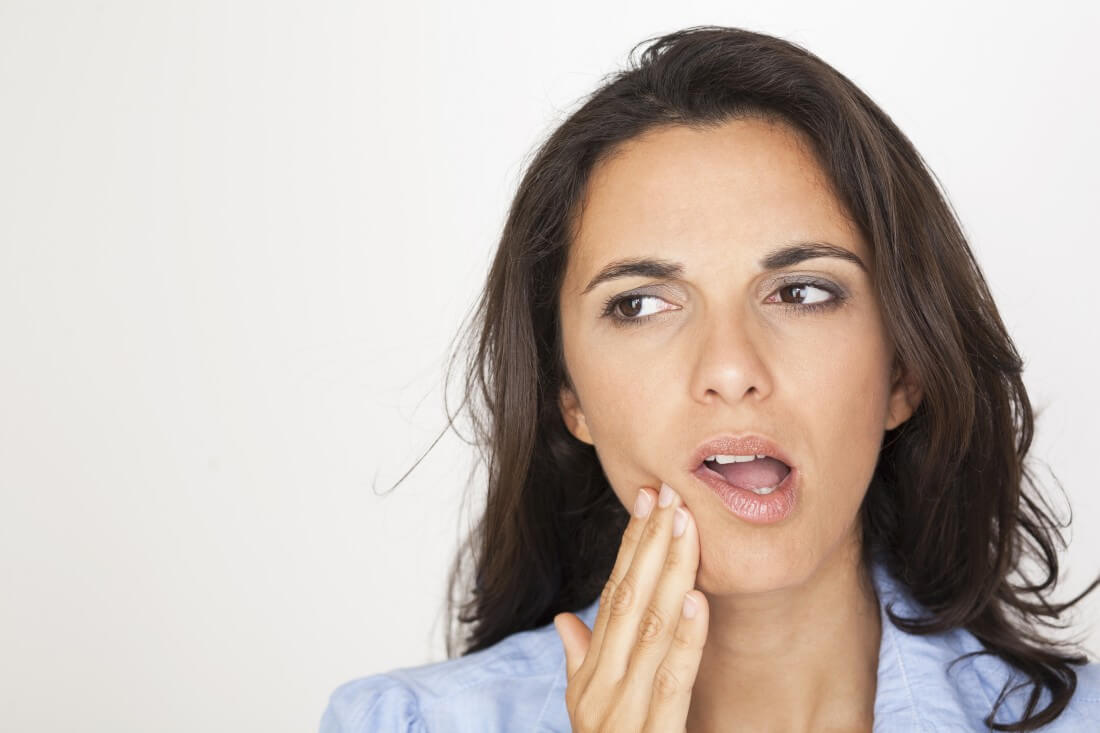 A dental emergency is something that everyone dreads. It's inconvenient, usually painful, and can cost a lot of money. While every dental emergency should be handled by a dentist, there are steps you can take in the moments after the incident that can lessen the damage and make it easier for your dentist to effectively fix the problem.
A knocked-out adult tooth
If a permanent tooth gets knocked out, keep the tooth moist and get to the dentist as soon as you can. If possible, try placing the tooth back into the socket without making contact with the rooth. If that's not an option, place the tooth between your gums and your cheek, in milk, or in an ADA-accepted tooth preservation product.
A cracked tooth
If you crack a tooth, immediately rinse your mouth out with warm water to keep the tooth and the surrounding area clean. Next, put a cold compress on your face to reduce swelling. A cracked tooth is a serious emergency, so make sure you see your dentist as soon as possible.
A toothache
If you have a persistent toothache, first rinse the tooth with warm water and then use floss to gently remove any food that is caught between the teeth. Do not place aspirin directly on the tooth or gums (this is a commonly misguided direction), as it may cause burning on the gum tissue. If the toothache continues, schedule an appointment with your dentist.
A broken jaw
If you believe your jaw is broken as a result of blunt force, apply a cold compress to minimize swelling and go to your dentist or an emergency room immediately. If not properly and quickly mended, a broken jaw can lead to a lifetime of dental difficulties.
Remember that you should always contact a dentist if you're experiencing a dental emergency. These simple remedies can help to dull the pain or prevent further damage, but every emergency requires the skill of a dental professional. If you live in Southeast Michigan and are currently dealing with a dental emergency, contact the skilled dentists at Southfield Family Dental Center today!