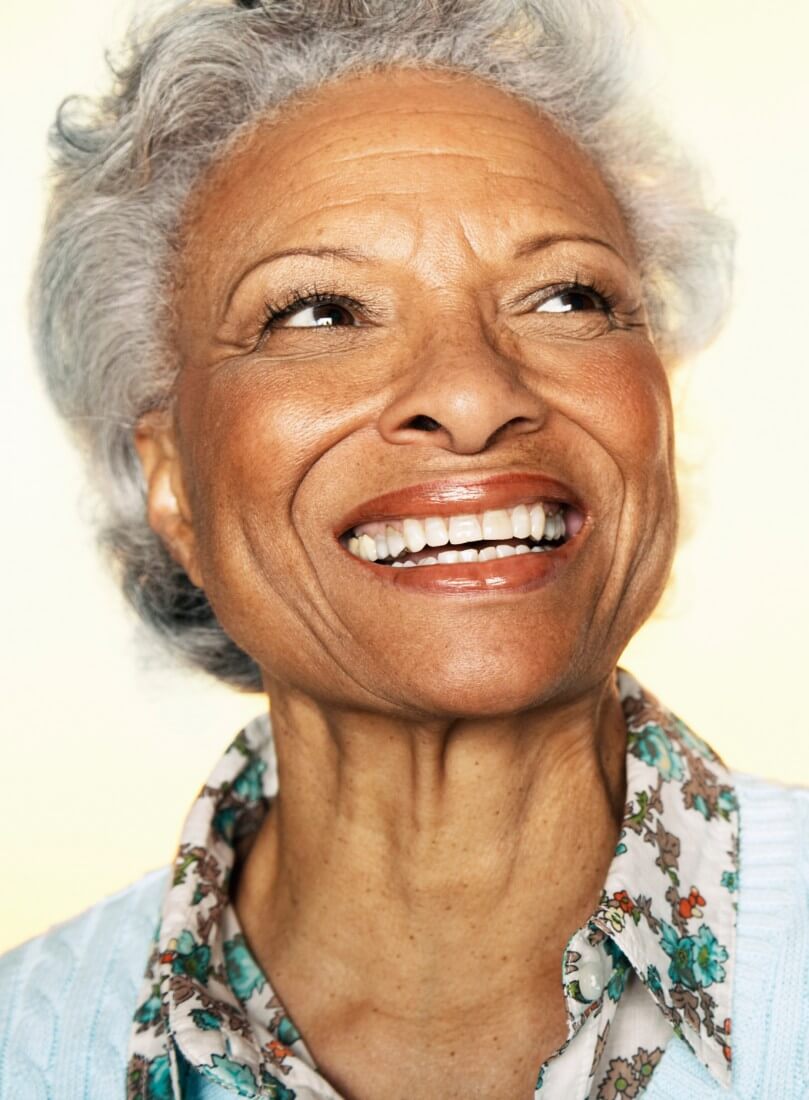 In years past, many people assumed that those who wore dentures needed them because they took such poor care of their teeth. This is hardly the case today, as dentures are used to remedy a number of oral health problems. And unlike dentures of the past, today's affordable dentures look natural and wearers can easily speak and eat without worrying about sliding and displacement. While you'd be hard pressed to find someone who would prefer dentures to their natural teeth, today's denture wearers can enjoy the confidence that comes from a bright, natural looking smile. If you're experiencing any or all of the following signs then you should speak to your dentist to explore whether dentures are needed.
You haven't been to the dentist in years and experience frequent pain in your teeth. This could be a sign of progressing periodontal disease.
Your teeth are loose or shifting, and the gaps between your teeth are getting wider. Shifting teeth could be the result of bone loss from gum disease. While you might not notice the effects of gum disease immediately, it can progress heavily and quickly create much bigger problems.
You already have one or more missing teeth. This could be a sign of quickly deteriorating oral health. If you have missing teeth and haven't seen a dentist, you should make an appointment immediately.
You have trouble eating hard or chewy food. This could be corrected by treating a single tooth, but it could also mean that more serious oral health problems are lurking beneath the surface.
You feel self-conscious about smiling. Your smile is your gift to the world, and if you don't feel proud of yours, it can be devastating to your confidence.
While it's best to have a mouthful of healthy, natural teeth, many people need to explore other options. If you're showing any of the previous signs and you'd like to learn more about the ways that dentures can bring the confidence back to your smile, make an appointment at Southfield Family Dental Center today!