Affordable Orthodontics in Farmington Hills MI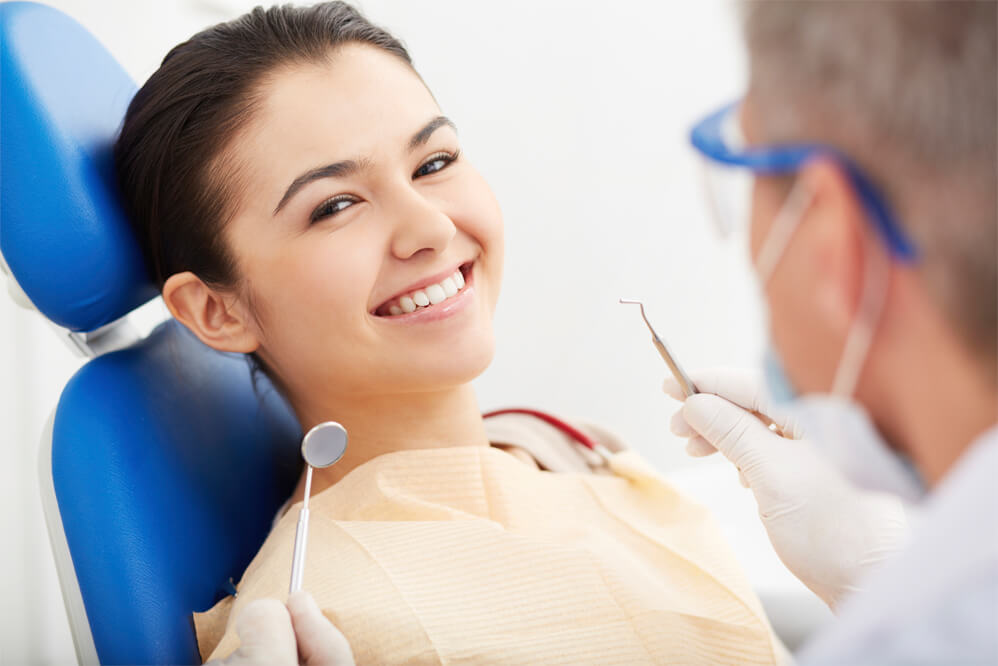 Welcome to Southfield Family Dental Center, where we use the latest dental technology to save you money and provide the best dental care possible in a compassionate, professional environment. Our dedication to excellence in dentistry has earned the trust and respect of patients in Farmington Hills MI and across Michigan. At Southfield Family Dental Center, we care about your overall health. Whether it's a smile makeover or a regular cleaning, we will provide you with a comfortable dental experience and educate you on the importance of oral health.
The skilled dentists and specialists on our staff are committed to improving your smile, your appearance, and overall health. We are always up to date on the latest technology and research in order to serve you better. In addition to our talented dentists and orthodontic specialists, we also have an experienced oral surgeon and periodontist on staff. We offer state-of-the-art dentistry services that include a variety of procedures aimed at improving the condition and appearance of your smile--from professional teeth whitening and veneers to sinus lifts and root canals, we are qualified to do it all. Our staff is continuously working together to realize a shared vision of uncompromising excellence in dentistry.
Enjoy the confidence of a brighter, healthier smile and
book your appointment
today!