Braces for patients near Berkley MI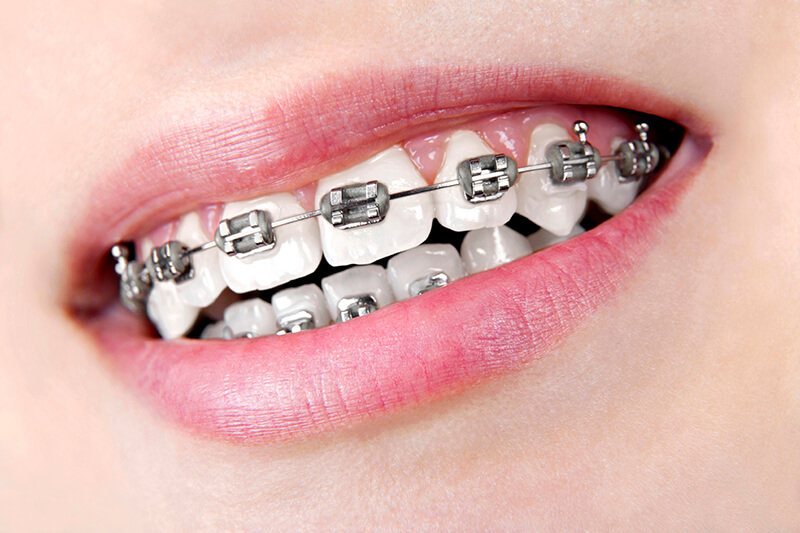 Are you hoping to correct your smile and straighten your teeth? Welcome to Southfield Family Dental Center, where we offer braces for the whole family, kids, teens and adults.
Our dedication to providing excellent service has earned the trust and respect of patients in Berkley and across Michigan.
At Southfield Family Dental Center, we care about your overall health. Whether it's a smile makeover or a regular cleaning, we will provide you with a comfortable dental experience and educate you on the importance of oral health.
Ask Us Today About The Types Of Braces We Offer, Including:

Traditional Braces
Clear Braces
Invisalign
Correct Your Smile With Braces From My Family Dental Today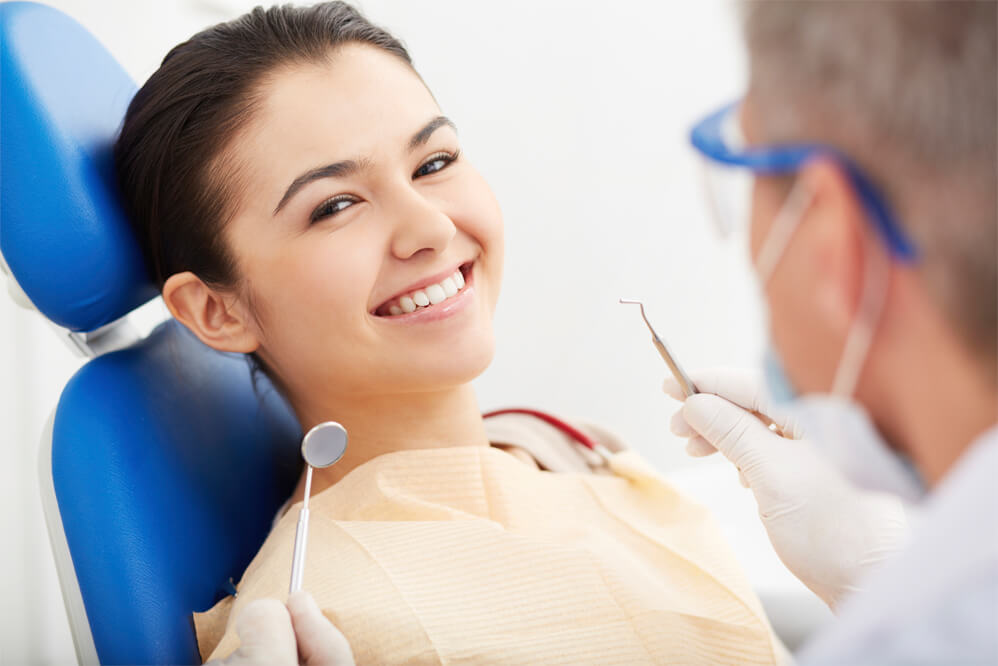 The skilled dentists and orthodontists on our staff are committed to improving your smile, your appearance, and overall health.
Contact us today and schedule a free consultation!
We are always up to date on the latest technology and research in order to serve you better. In addition to our talented dentists and orthodontic specialists, we also have an experienced oral surgeon and periodontist on staff. We offer state-of-the-art dentistry services that include a variety of procedures aimed at improving the condition and appearance of your smile--from professional teeth whitening and veneers to sinus lifts and root canals, we are qualified to do it all. Our staff is continuously working together to realize a shared vision of uncompromising excellence in dentistry.
Braces For Children, Teens and Adults By Highly Qualified Orthodontists
Call Southfield Family Dental today if any of the situations apply to you:
You simply want straighter teeth! Seeking orthodontic treatment is a very personal decision and goals for your treatment are between you and your orthodontist.
You want improved confidence and self-esteem. One's self esteem is directly related to how that person feels about the way they look. An attractive smile makes a person feel more confident and affects the way they present themselves to those around them.
You want to prevent tooth decay. Crooked, overlapping and misaligned teeth often make it more difficult to brush and floss thoroughly. This leaves surfaces of the teeth and gums at risk for gum disease, cavities and other dental work such as fillings, root canals and other more costly procedures.
You want to prevent heart disease. Misaligned teeth can also affect the health of the gums when plaque is not completely removed during daily brushing and flossing. The plaque builds up and turns into tartar. It causes the gum tissue to become red and swollen and leads to pockets of food particles being trapped under the gums.This trapped food encourages certain kinds of harmful bacteria to grow and live under the gums. This bacteria enters directly into the bloodstream and is known to be a leading cause of cardiovascular disease. Braces will align those teeth allowing the gums to be brushed correctly and kept free from the build-up of bacteria and assist in preventing heart disease.
You want to prevent other health problems. Misaligned teeth and incorrect jaw position can cause headaches or earaches, biting or chewing problems, speech difficulties and painful disorders of the temporomandibular (jaw) joint.
Start your day with the confidence of a brighter, healthier smile and
book your appointment
today!