Dentures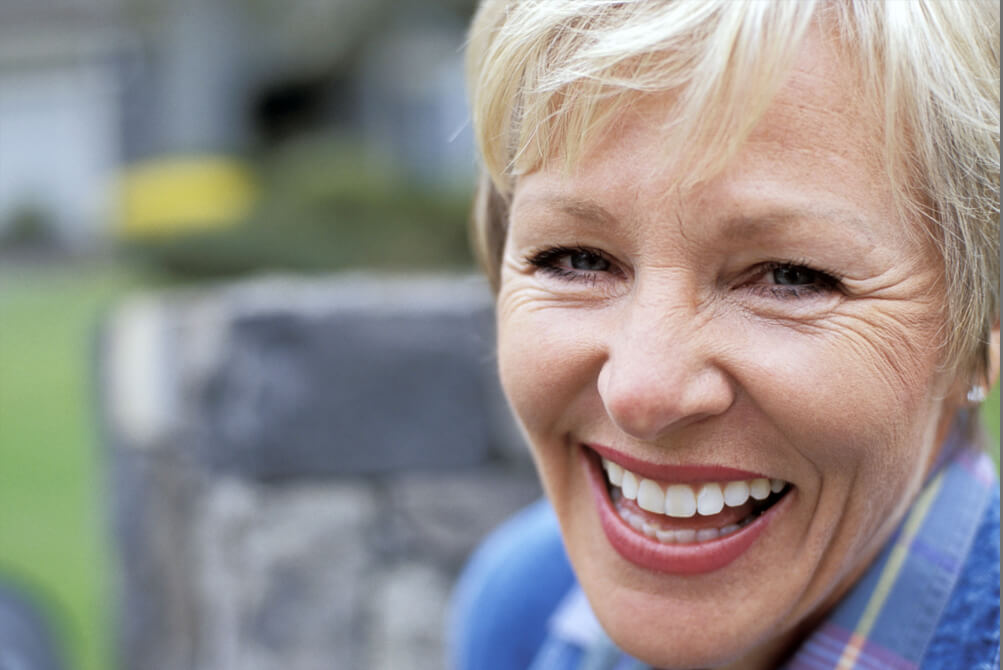 We understand that getting dentures can be a big change so we work with you to explain the benefits of dentures and partial dentures. We also take the time to help educate you on the important steps in keeping your gums and dentures clean.
Get a brand new, beautiful smile with dentures or partial dentures.
Full Dentures
If you lost all your natural teeth from periodontal disease, tooth decay or injury, complete dentures can replace your smile.
Replacing missing teeth will benefit your appearance and add support to sagging facial features. What's more, you'll be able to speak and eat with improved confidence.
Removable Partial Dentures
Used for people who have lost several teeth, these dentures fit snugly between your natural teeth to give your mouth a full and beautiful smile.
Replacing your missing teeth with a partial denture will make eating and speaking easier.
Implant Supported Dentures and Partials
Implant Supported Dentures and Implants are a great option for securing your dentures and preserving your natural teeth on either side of the partial.
Call now or contact us to schedule your FREE denture or partial consultation.