Southfield Family Dental Center Dentists
Dr. Noah Levi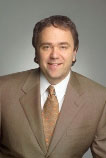 Dr. Levi earned his dental degree at Case Western, Ohio in 1985 and founded the Southfield Family Dental Center in 1988. While dentistry is a health care science, it also has an artistic side. It was the opportunity to work using both these features -- and to help people in the process -- that attracted Dr. Levi to the profession.

"Our goal is to do dentistry the way we think it should be done: with the best quality and the most comfort in the fewest number of visits," says Dr. Levi. "We want our patients to leave here loving their smiles and the care we give them. We want to treat them so well that they ask if they can come back bringing family and friends!"

Dr. Levi, married with five children, is a devoted husband and father who enjoys golfing, skiing, playing with the kids, and community activities. He is a member of the American Dental Association, the Michigan Dental Association, the Detroit District Dental Society, and the Alpha Omega dental fraternity. He routinely takes continuing education courses to keep up with the latest dental developments, and he is a graduate of the Anterior Aesthetics Program, Pacific Anterior Aesthetic Program, and the Pacific Posterior Aesthetic Program
Dr. Oleg Krivichkin

Dr. Oleg Krivichkin was born and raised in Moscow, Russia. He graduated from the Moscow College of Dentistry in 1996. He worked for four years in a private practice in Moscow. In 2000 he moved to the United States. He was required to obtain a degree in dentistry which he completed in 2005 at the New York College of Dentistry. In November 2007, Dr. Oleg Krivichkin graduated from The Hombrook Group with honors from its distinguished national clinical training program. The hands-on program in cosmetic dentistry focuses on smile design and enhancement utilizing the latest state of the art technology and materials. Only 1% of dentist nationwide graduate from this type of advanced training institute.

"For the first time ever, people are going to the dentist because they want to, not because they need to" said Dr. Krivichkin. "Nothing makes a bigger or faster impression than a person's smile. In fact, a beautiful smile can be a person's biggest asset. It can affect how they feel about themselves and how others perceive them," he added. Research by leading dental organizations shows that when a person feels good about their smile they are more likely to feel confident, and in many cases, they may even look younger and healthier.

"Recent product and technological advancements have revolutionized cosmetic dentistry. Whitening and/or porcelain veneers can create a healthier, more attractive and natural looking smile."
Dr. A.G Alsaidi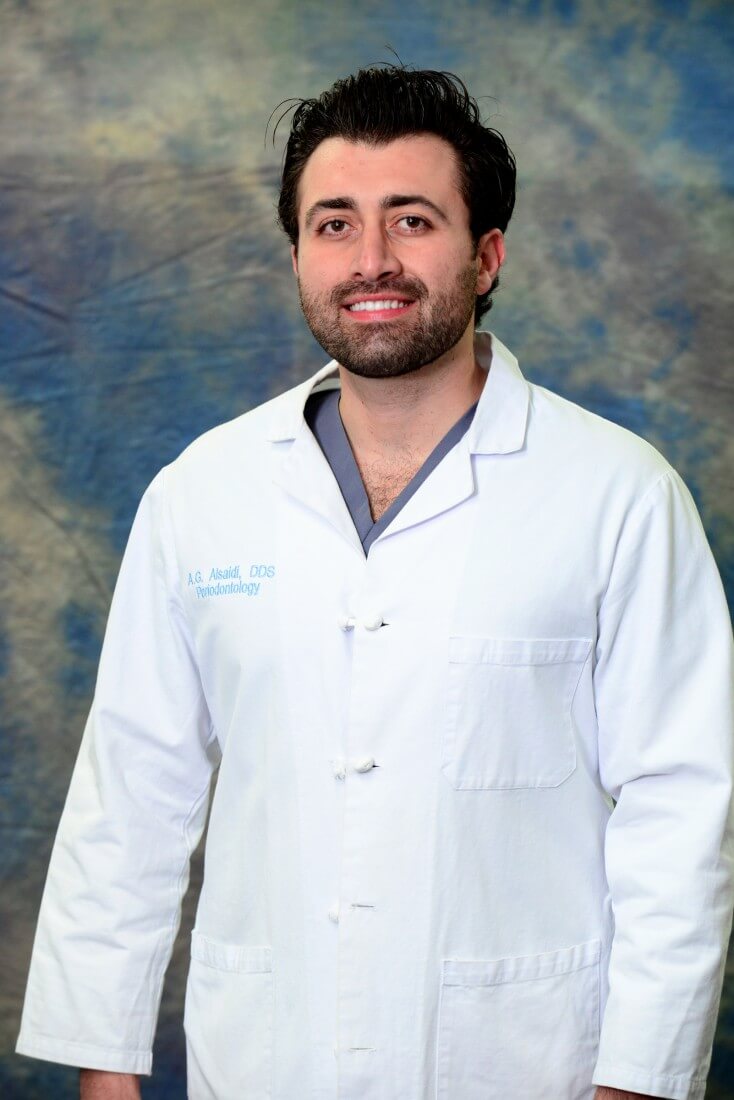 Dr. Alsaidi is a graduate of the University of North Carolina at Chapel Hill, a prestigious clinical and research facility, where he pursued a three-year post-doctoral program in Periodontology and received a Certificate in Clinical Periodontology, Implantology and a Master of Science in Periodontal Clinical Research in 2013. He also graduated from the Dental School at Damascus University, and the University of Detroit Mercy, School of Dentistry.
Dr. Alsaidi is a Board certified Periodontist, Diplomate of the American Board of Periodontology. He was awarded the advanced education fellowship award from North Carolina Dental Foundation, and the Billy Pennel award for the clinical research category from the Southern Academy of Periodontology. Dr. Alsaidi is fluent in French, Spanish, Arabic and English.
Dr. Alsaidi is a former clinical professor and a faculty lecturer at the University of Detroit Mercy. He is an experienced lecturer and has addressed local and national audiences in the field of periodontics and reconstructive implant dentistry.
He recognizes the importance of continuing education and professional advancement for the benefit of his patients. As a result, he is a member of numerous dental associations. Dr. Alsaidi is well regarded among his patients and students for his expansive clinical knowledge, his gentle mannerism and professional approach.