Cosmetic Dentistry
Southfield Family Dental Center is your Smile Makeover Specialists!
A Smile Makeover means something different to each person depending on your needs. Your smile is your first impression and we offer many options for improving your smile. Our services vary from whitening or enhancing the look of your teeth quickly and easily to a complete transformation using veneers to dentures.
We specialize in improving teeth that are chipped, worn, stained, poorly shaped or crooked.
We have had the pleasure and experience of transforming many lives through cosmetic dentistry. Our goal is work with you to find the solution that fits you best.
We look forward to making your dreams come true!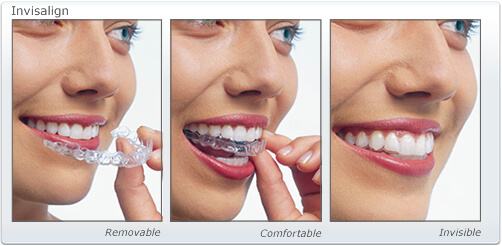 Your options include:
Veneers
Lumineers
Zoom teeth whitening
Home bleach trays
Invisalign
Dentures
Call Southfield Family Dental Center today for more information on a FREE consultation.